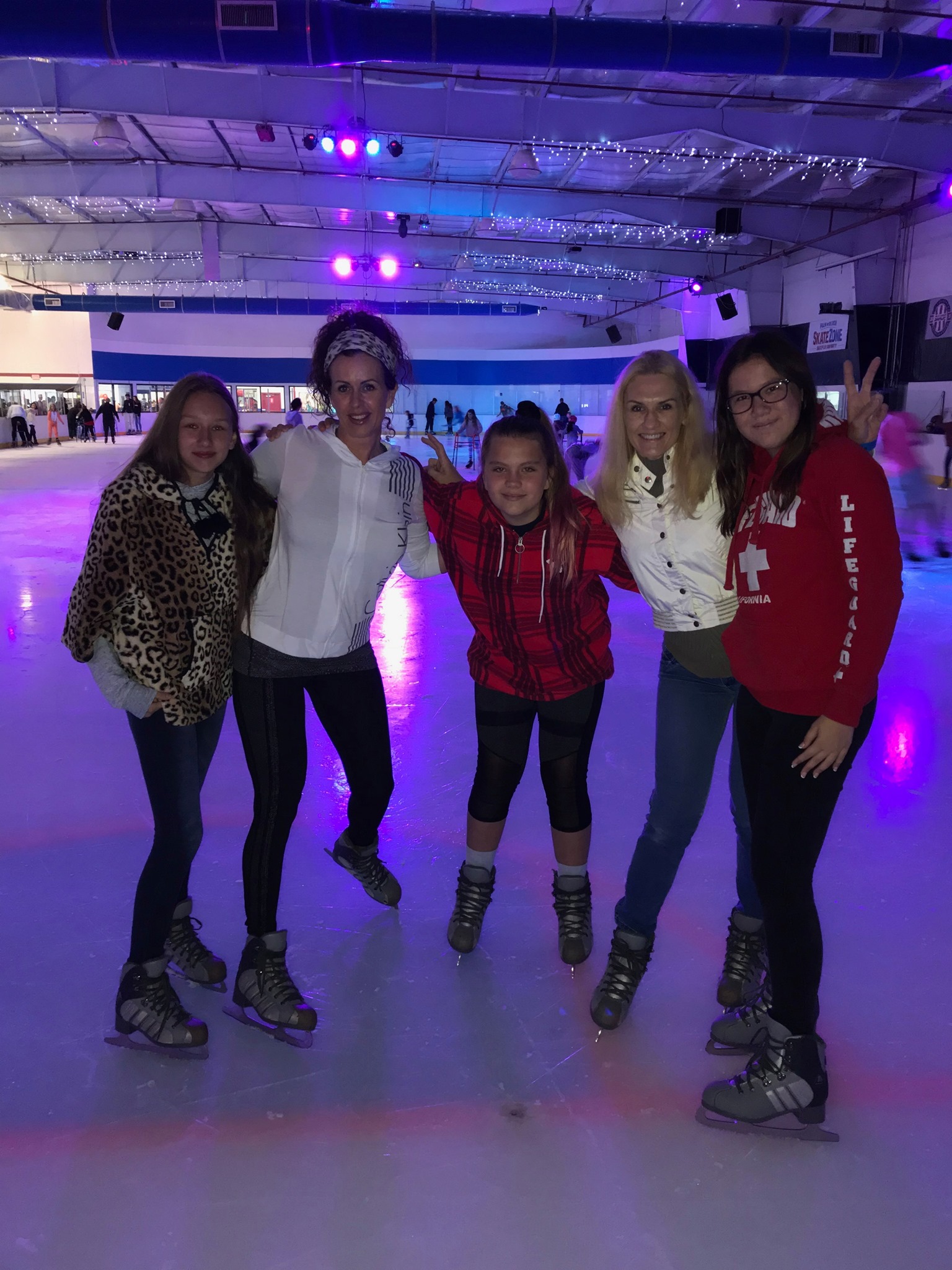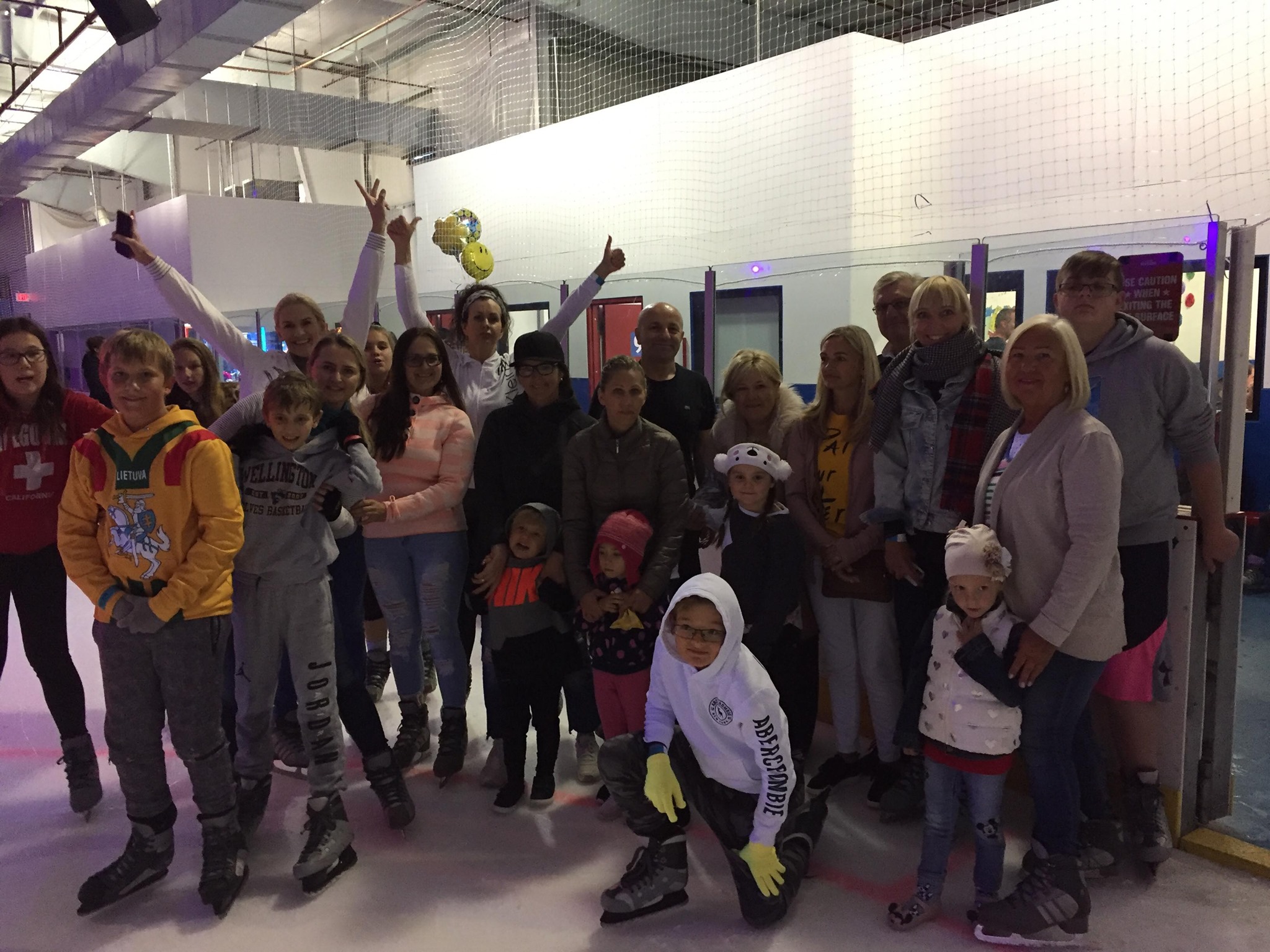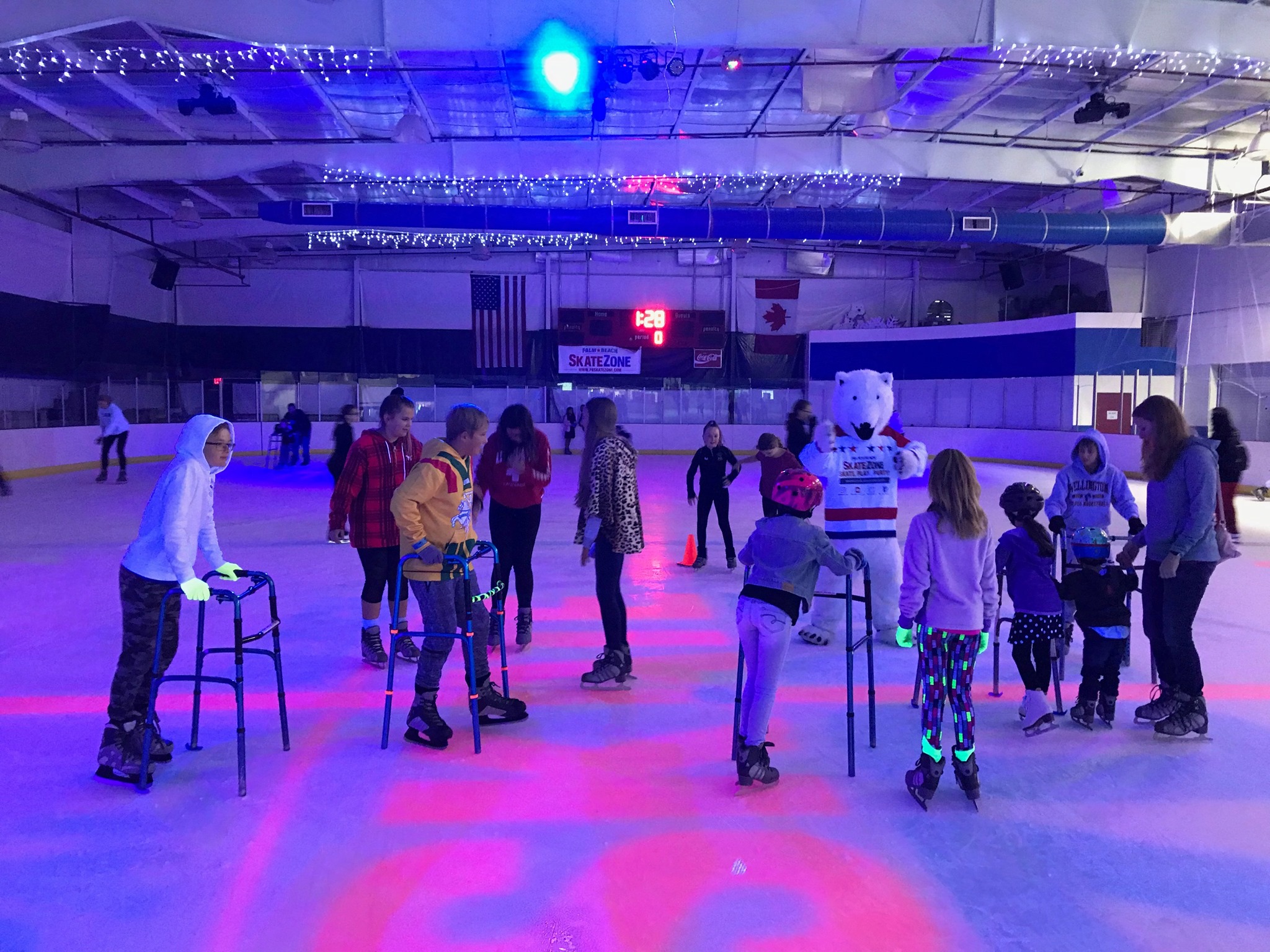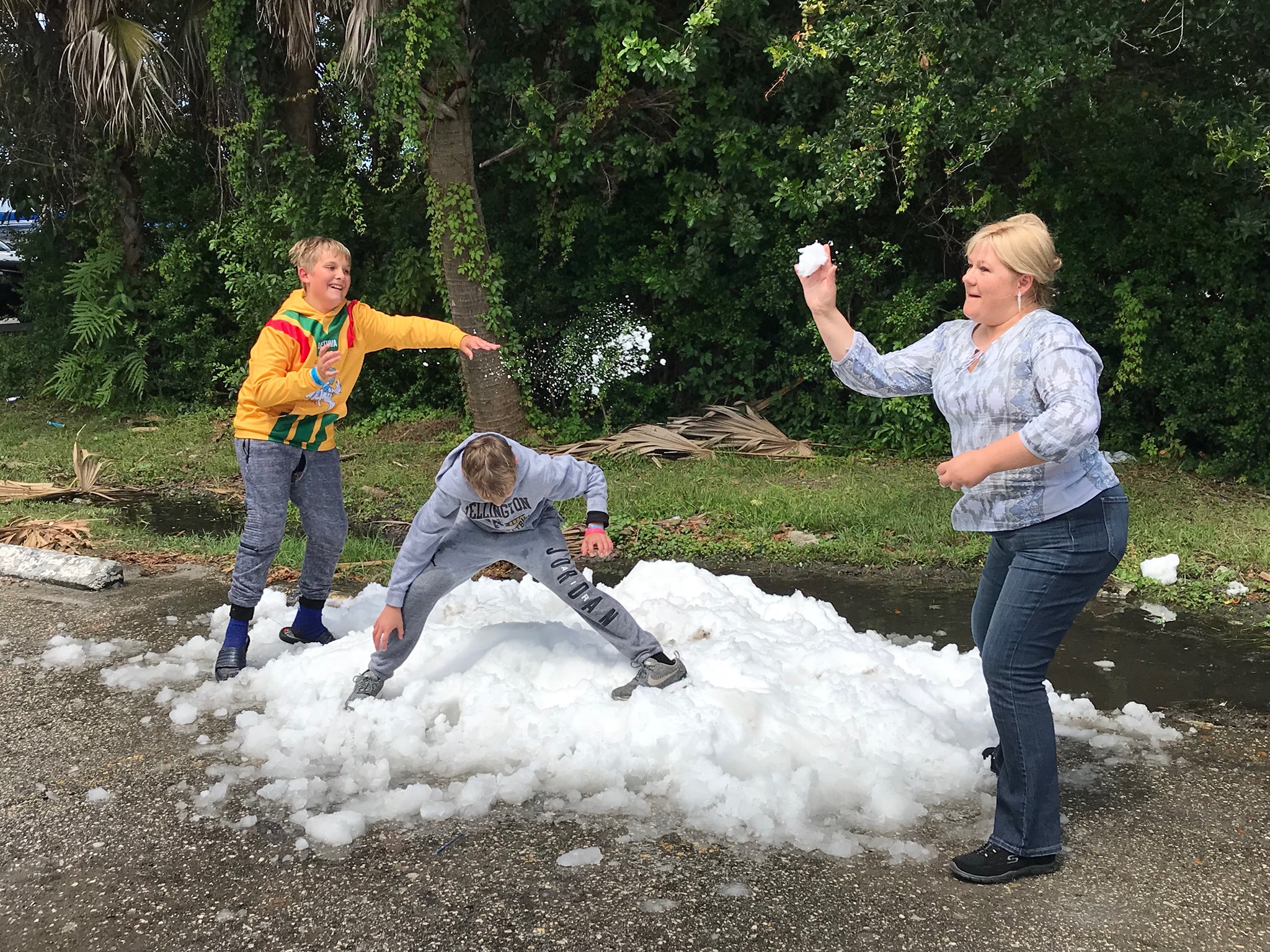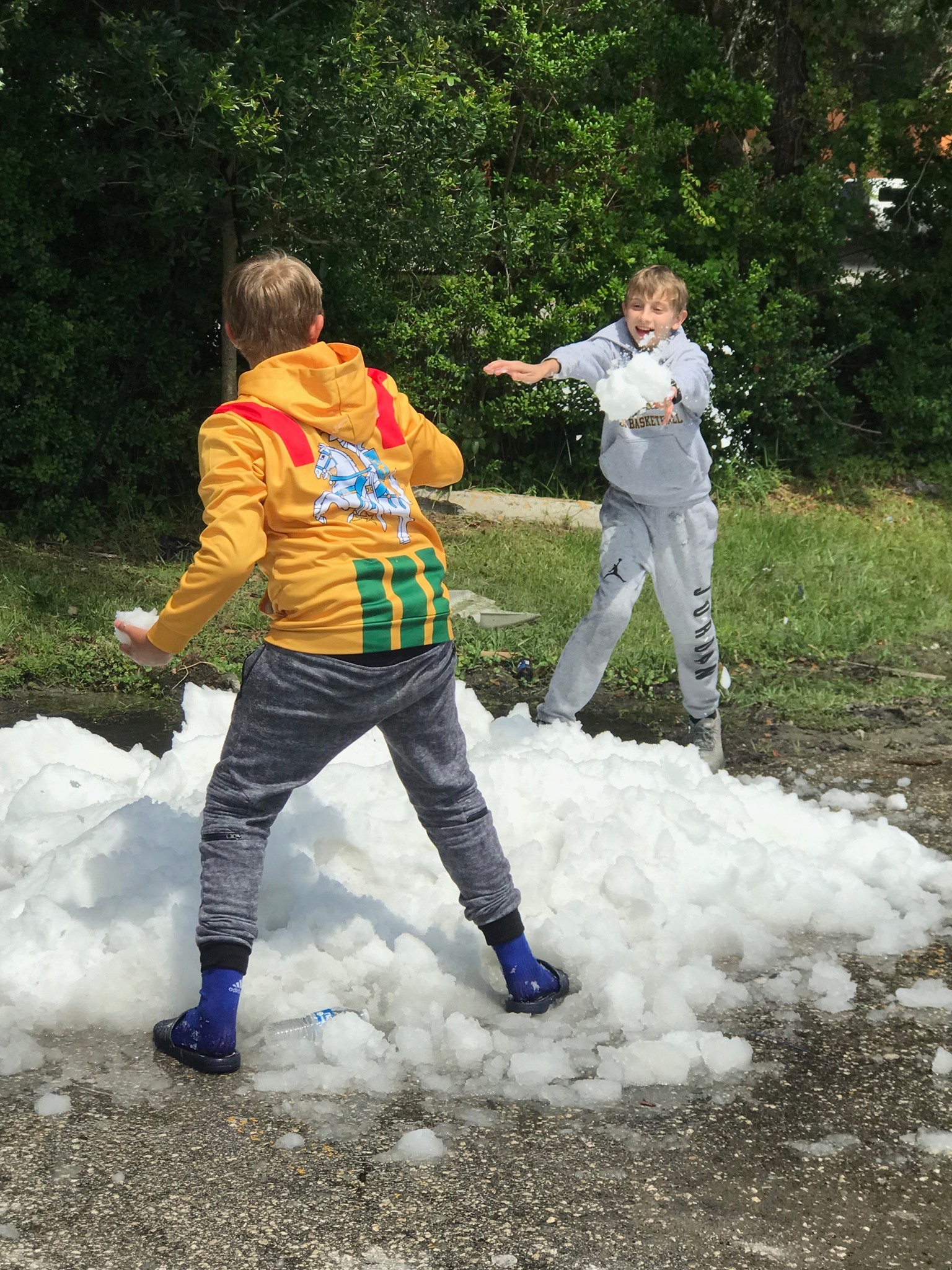 2019 m.
FATHER'S DAY
On June 2, 2019 the school's teachers, students and their parents were invited to spend time at Lake Worth Ice Skating Arena! Everyone enjoyed having a chilly time on ice (In June! In Florida!). Our smallest students were excited but cautious when entering the ice skating rink but we're certain that they will be braver next time.
Thank you to everyone who attended this family fun event!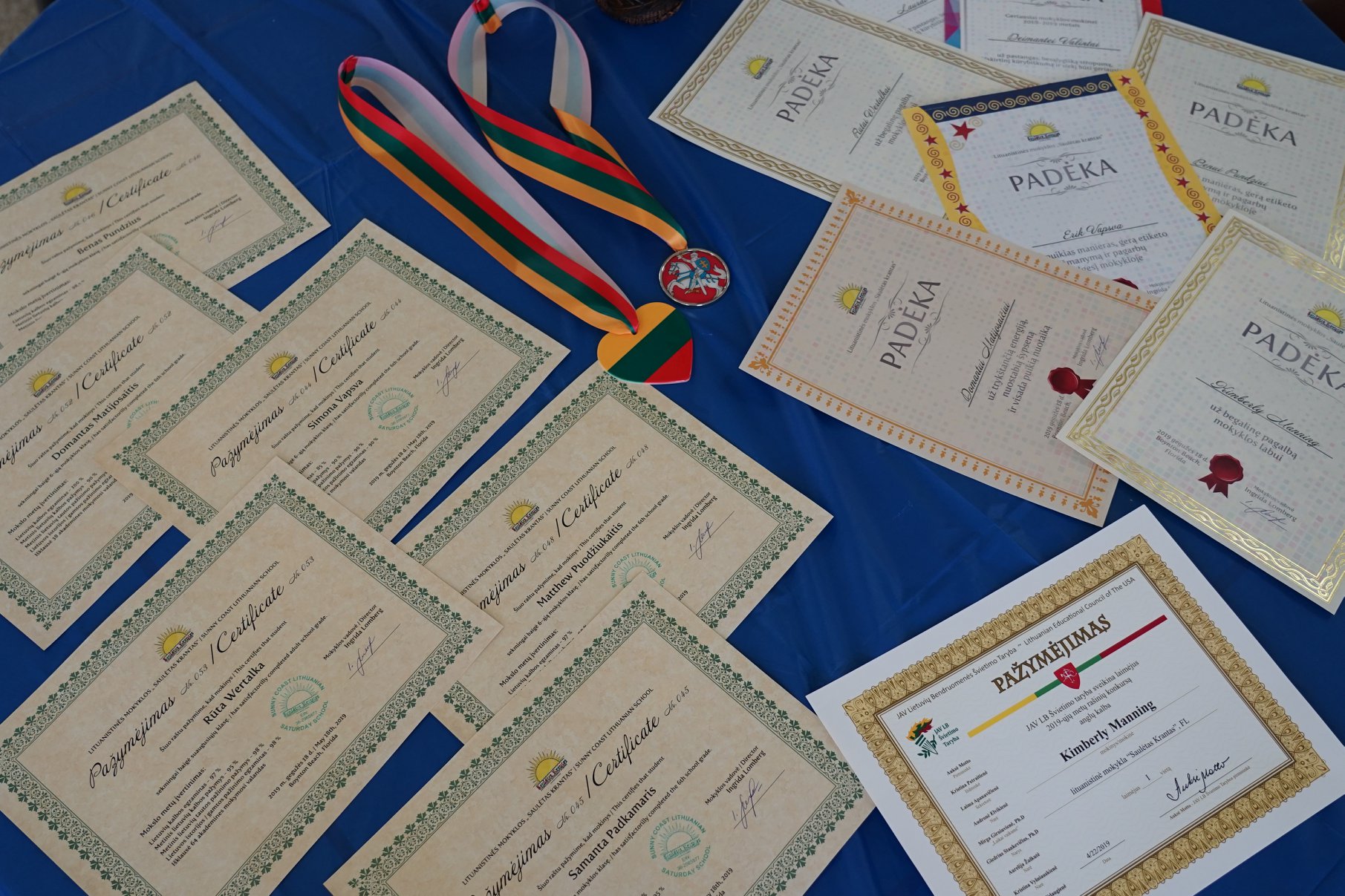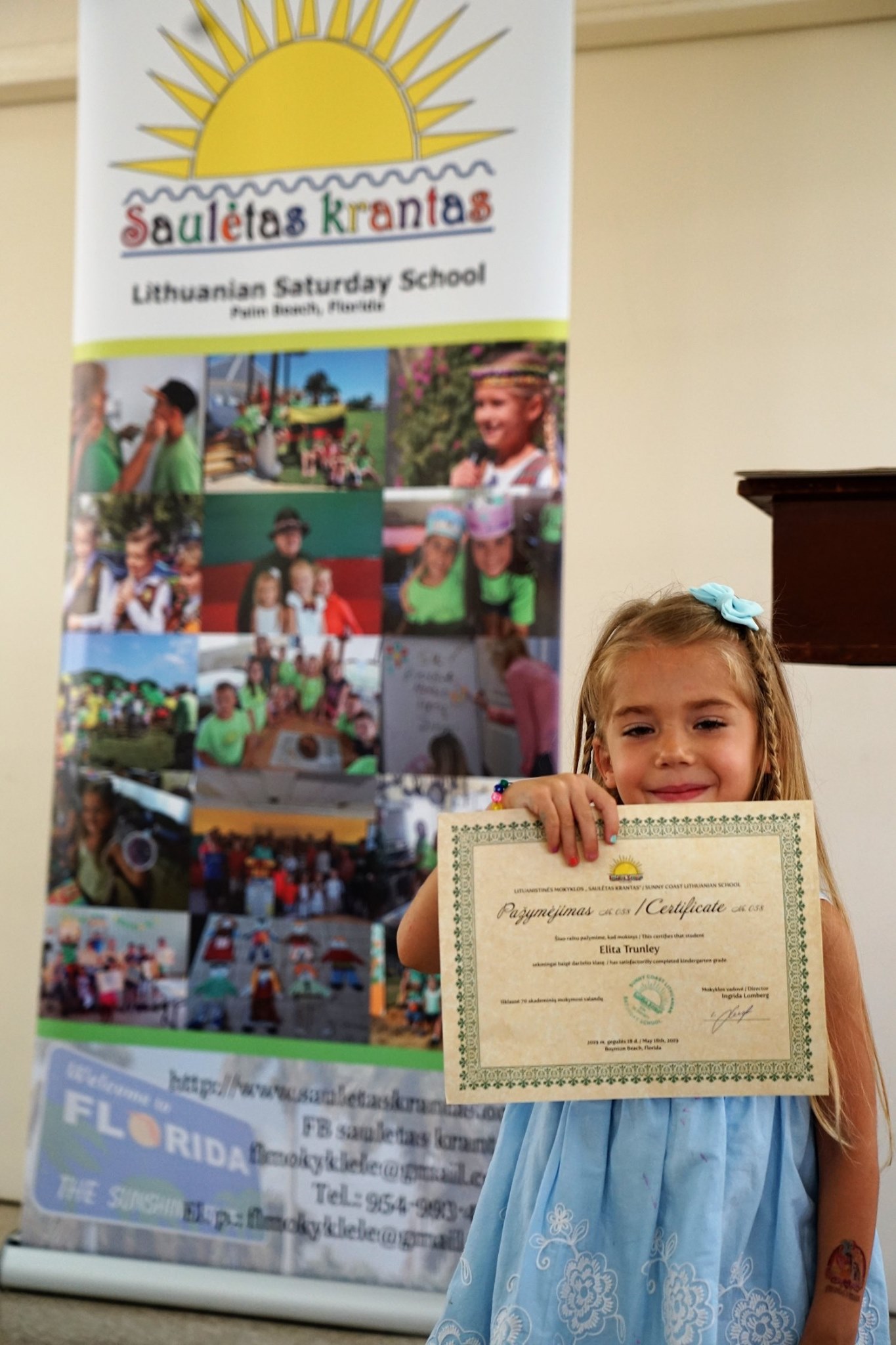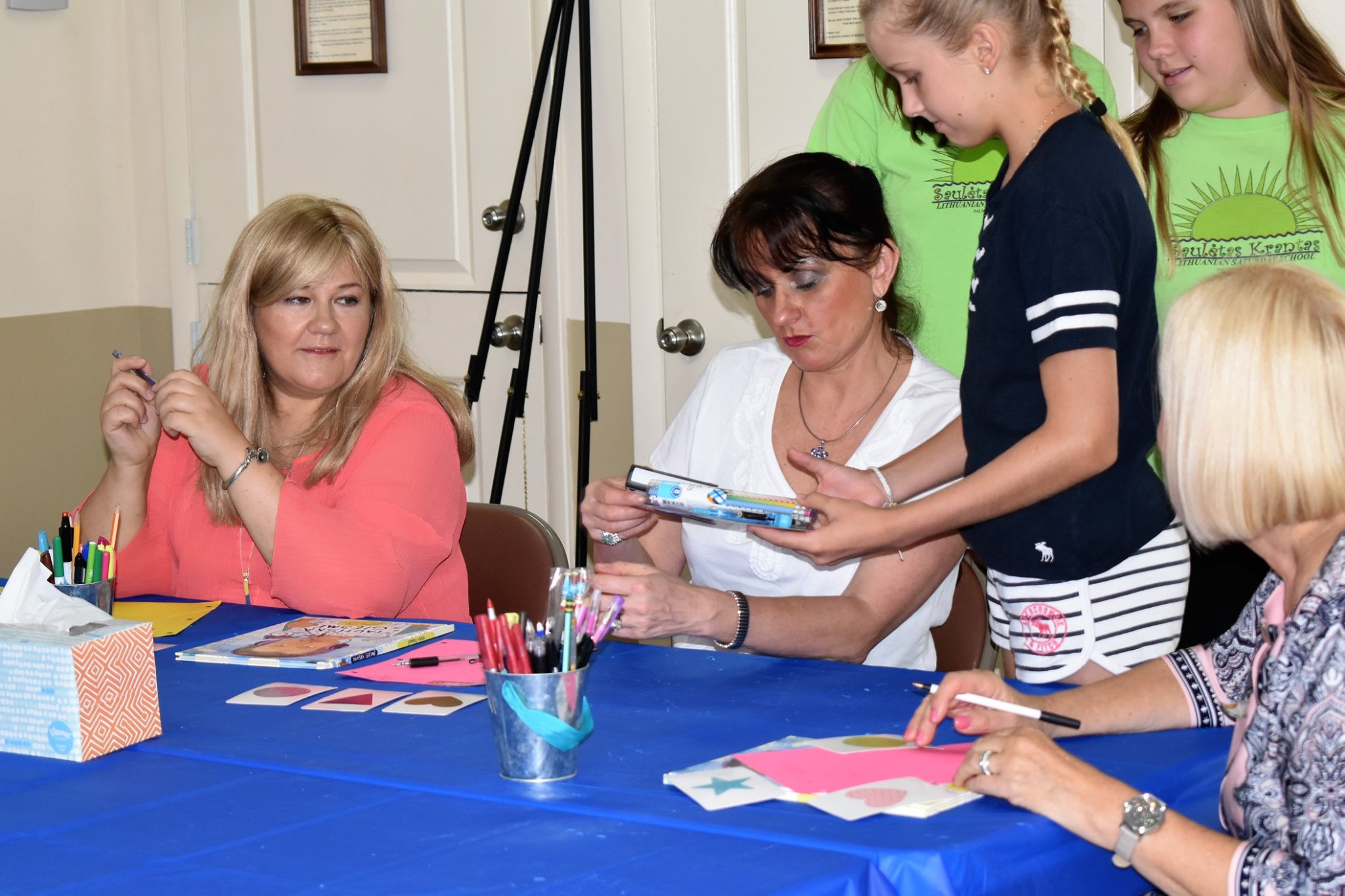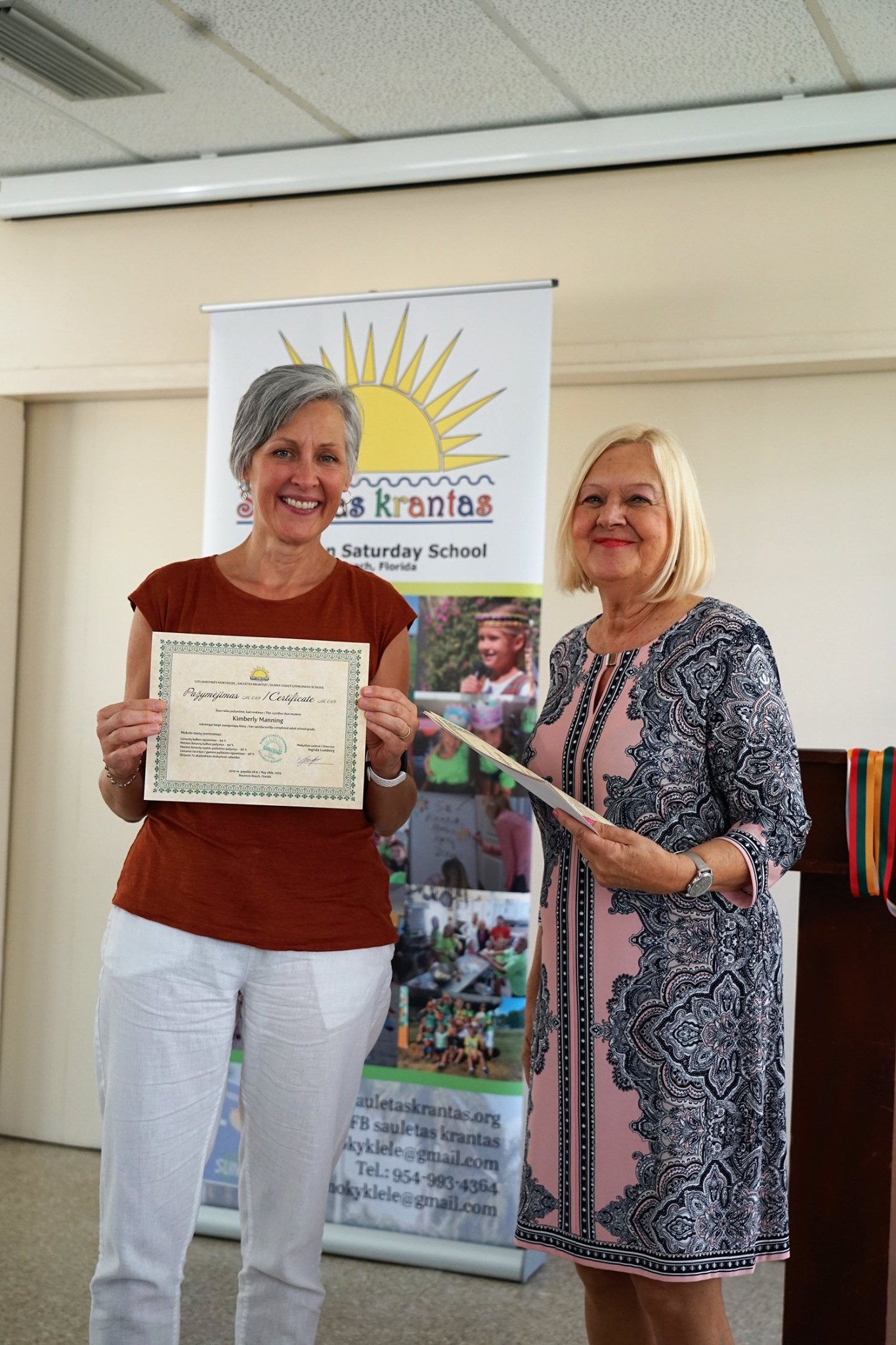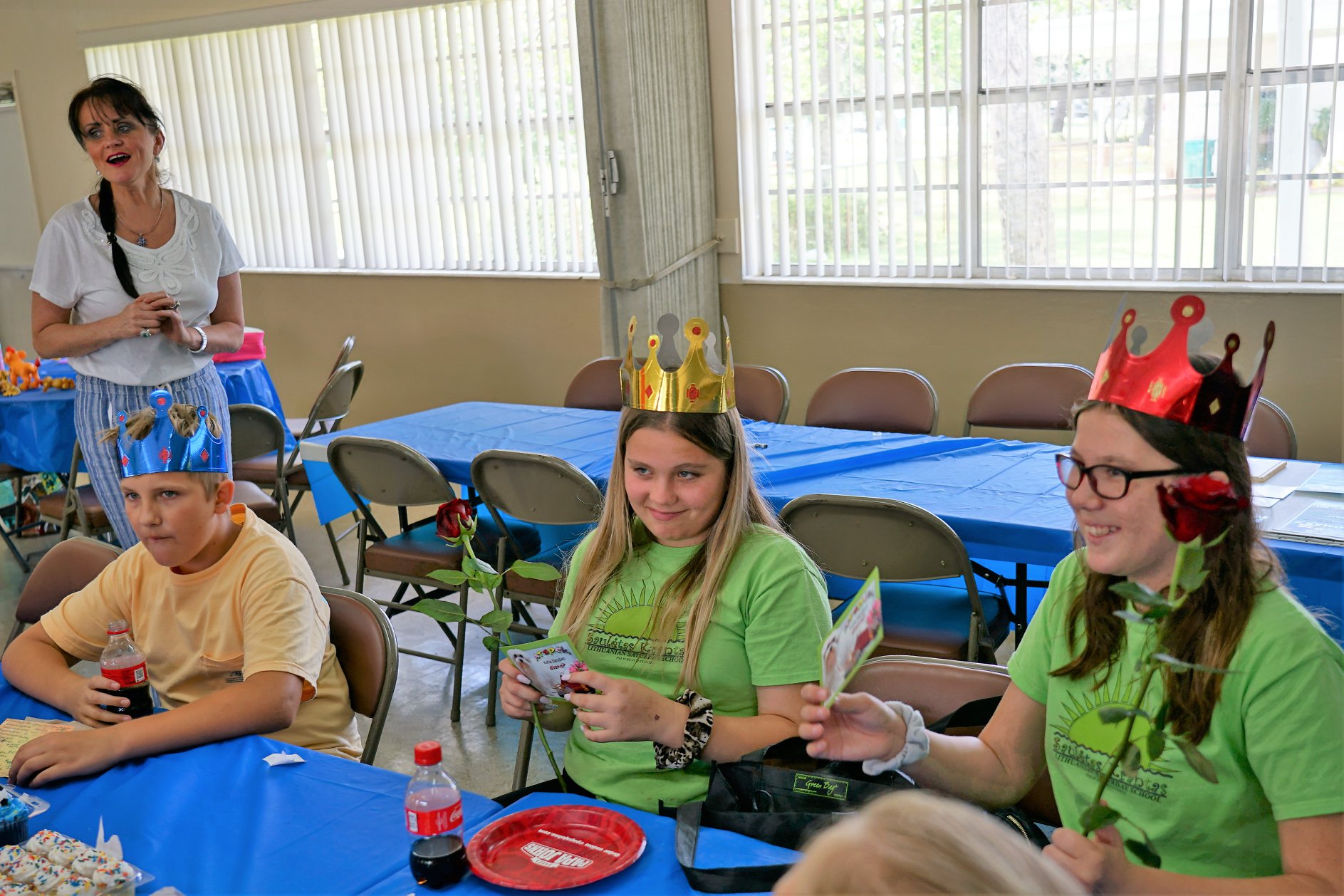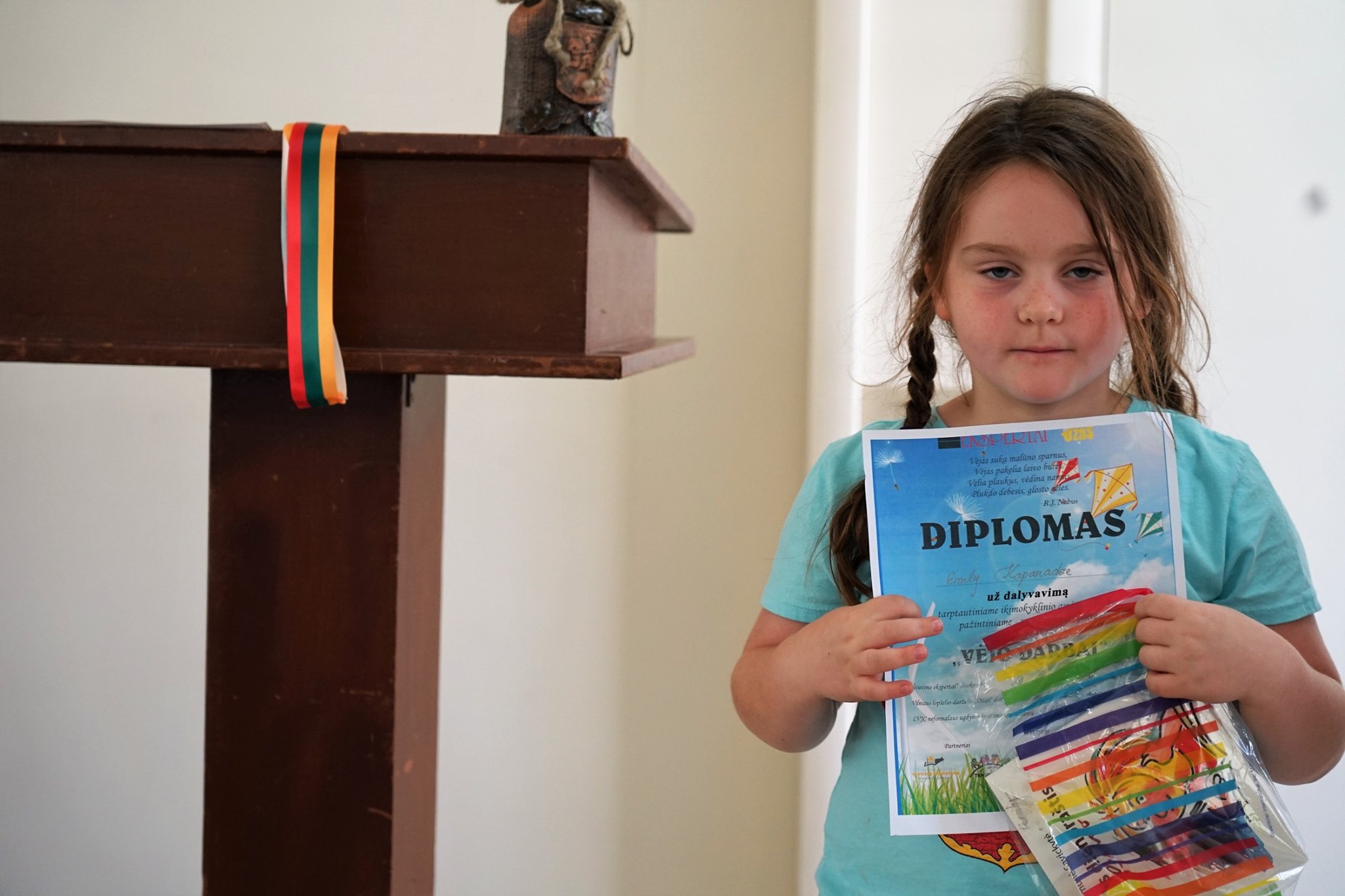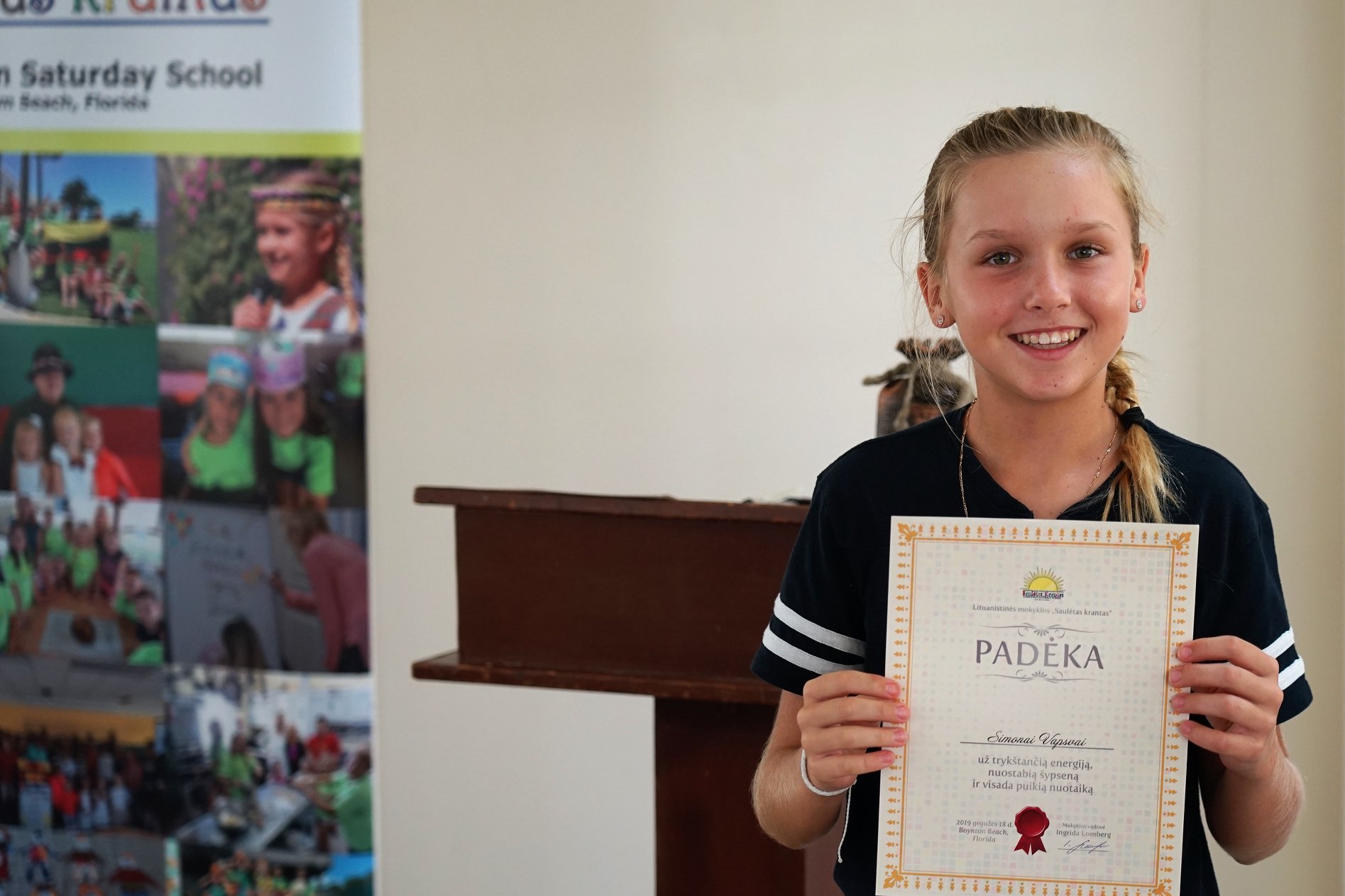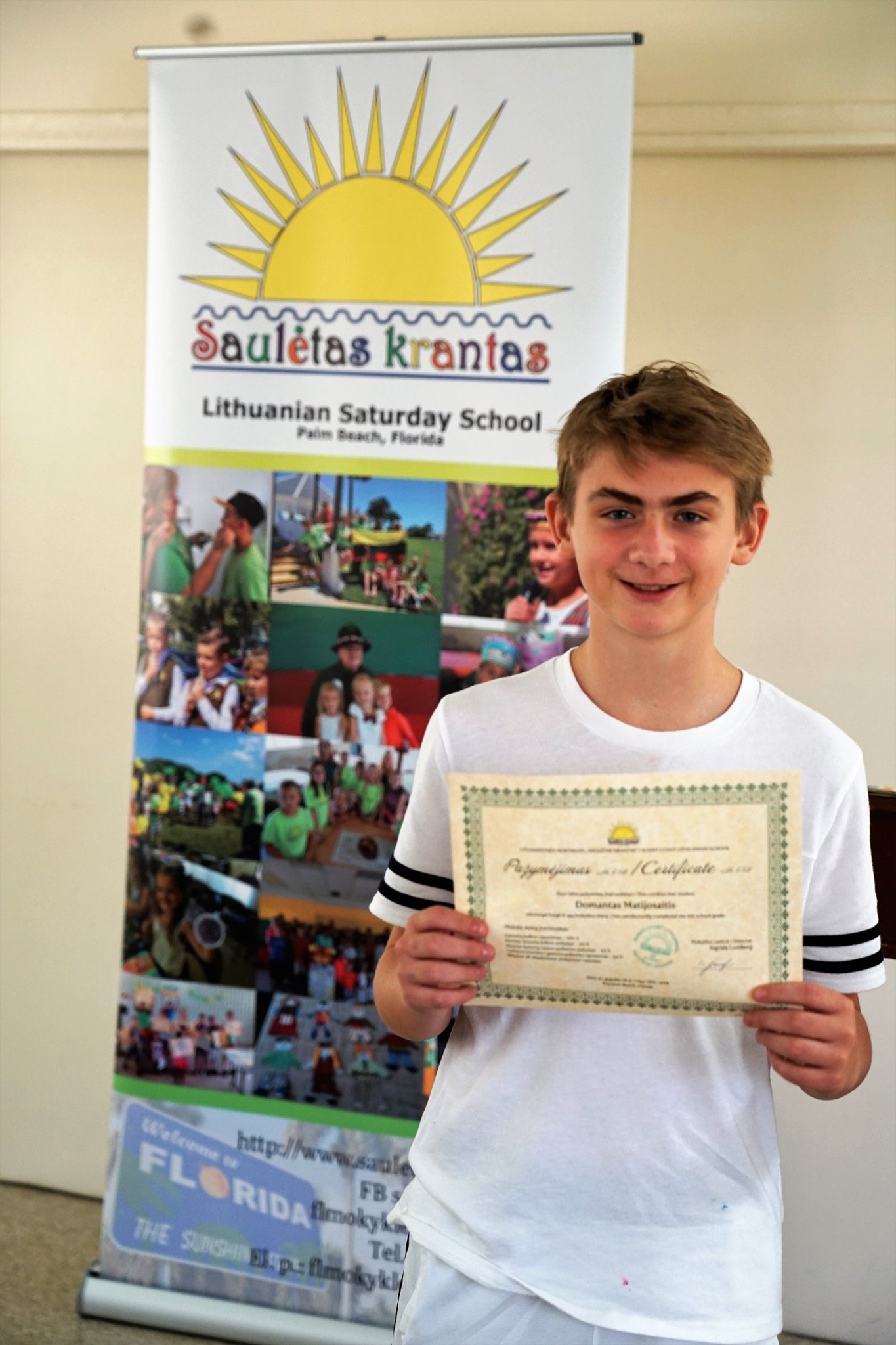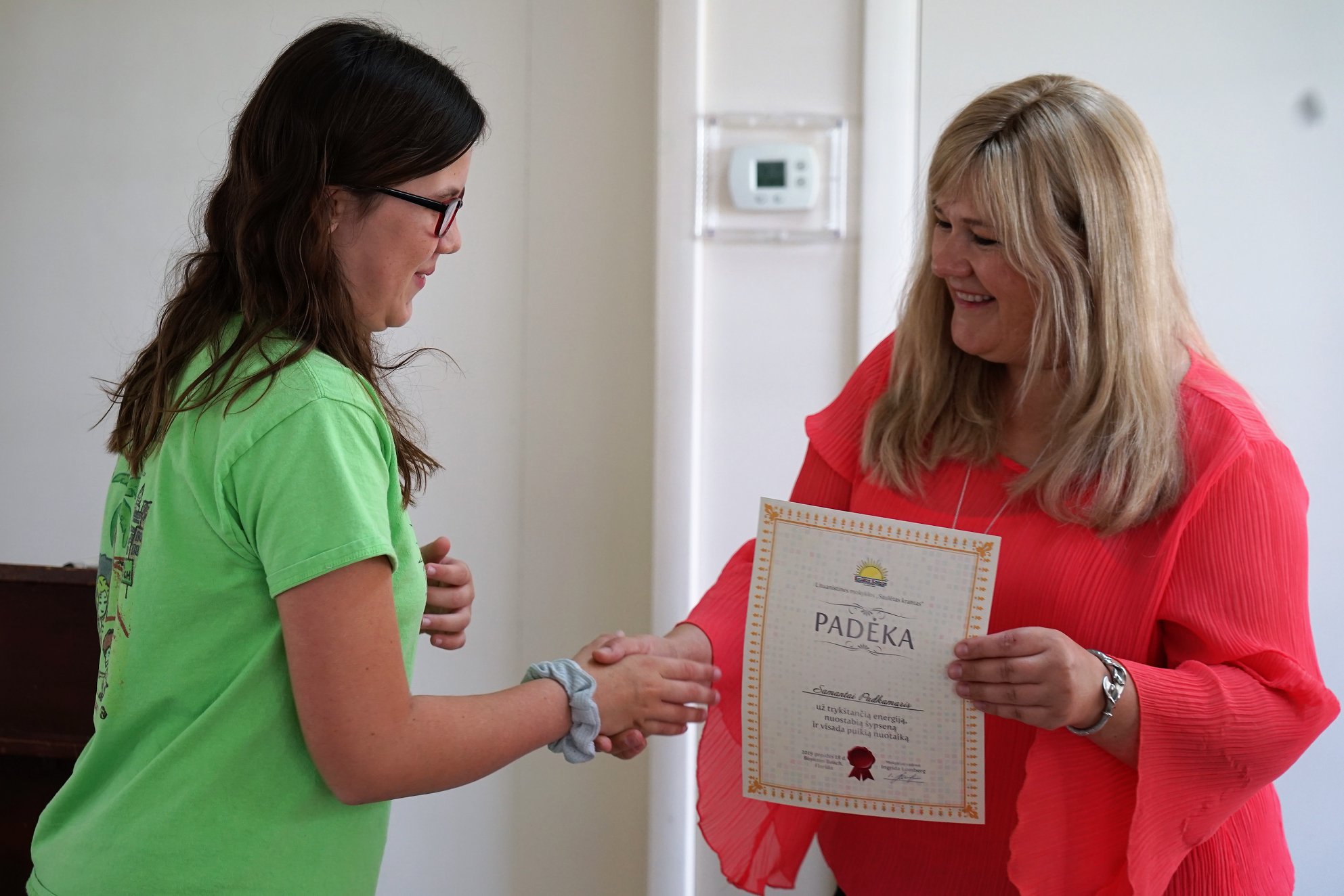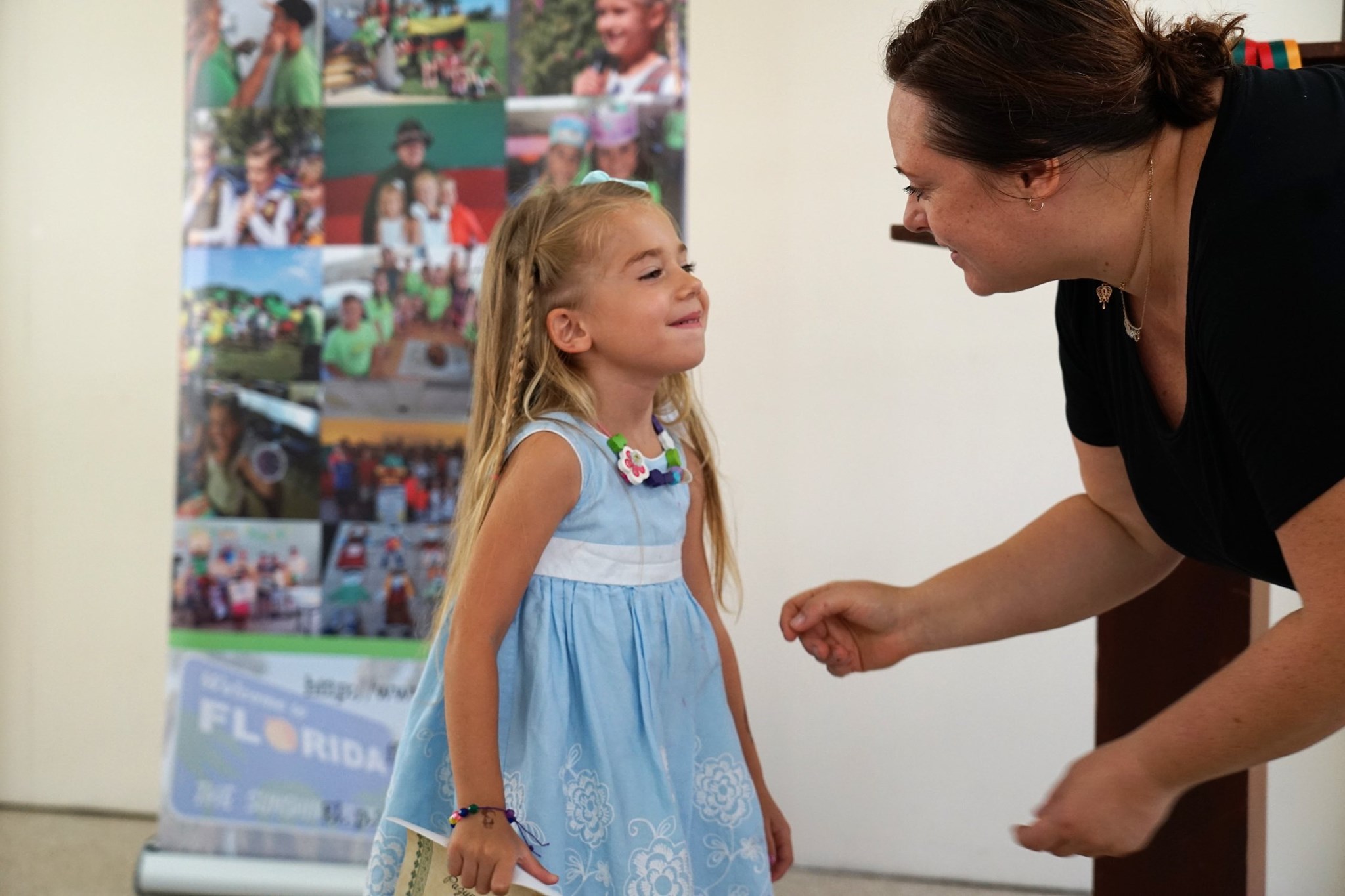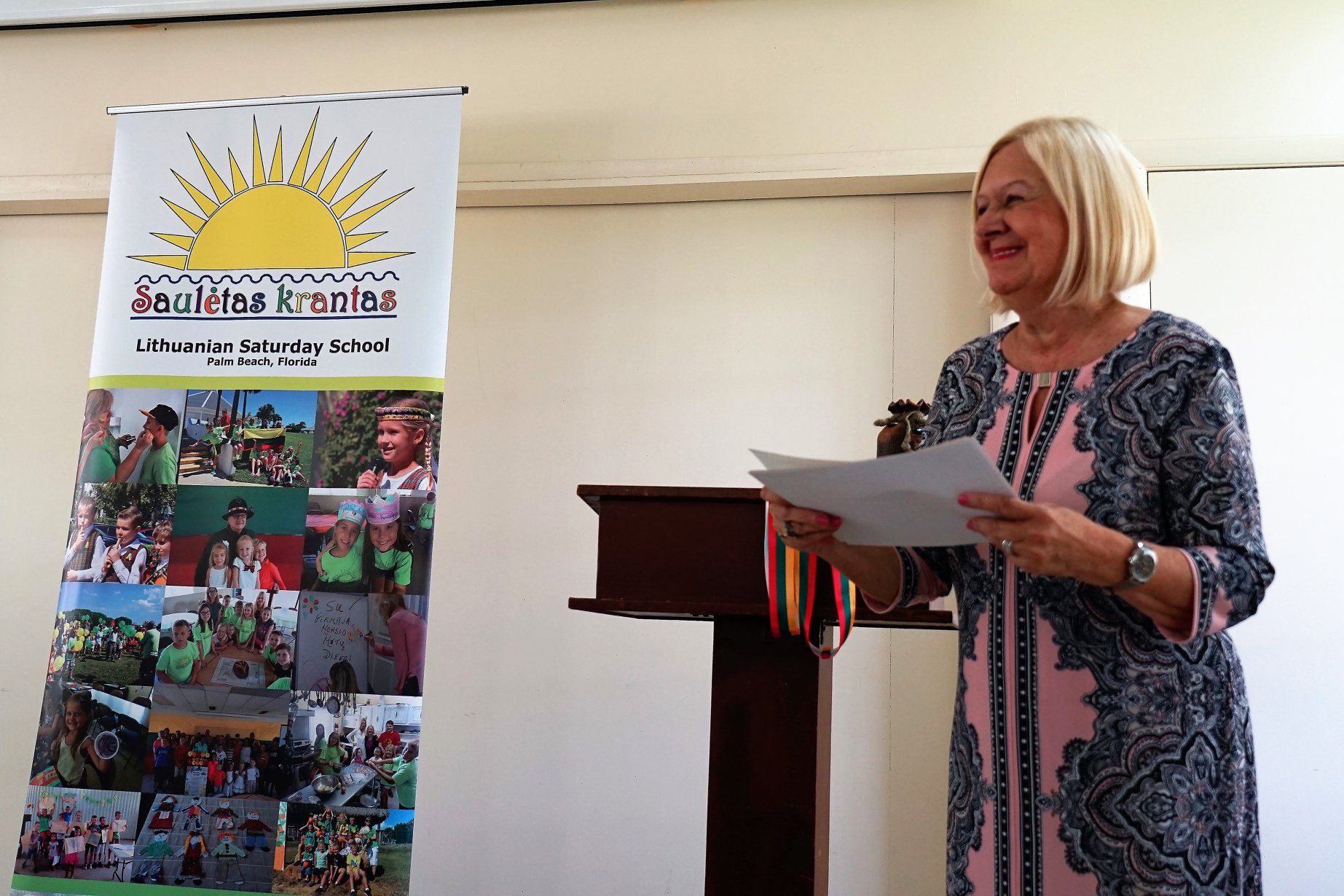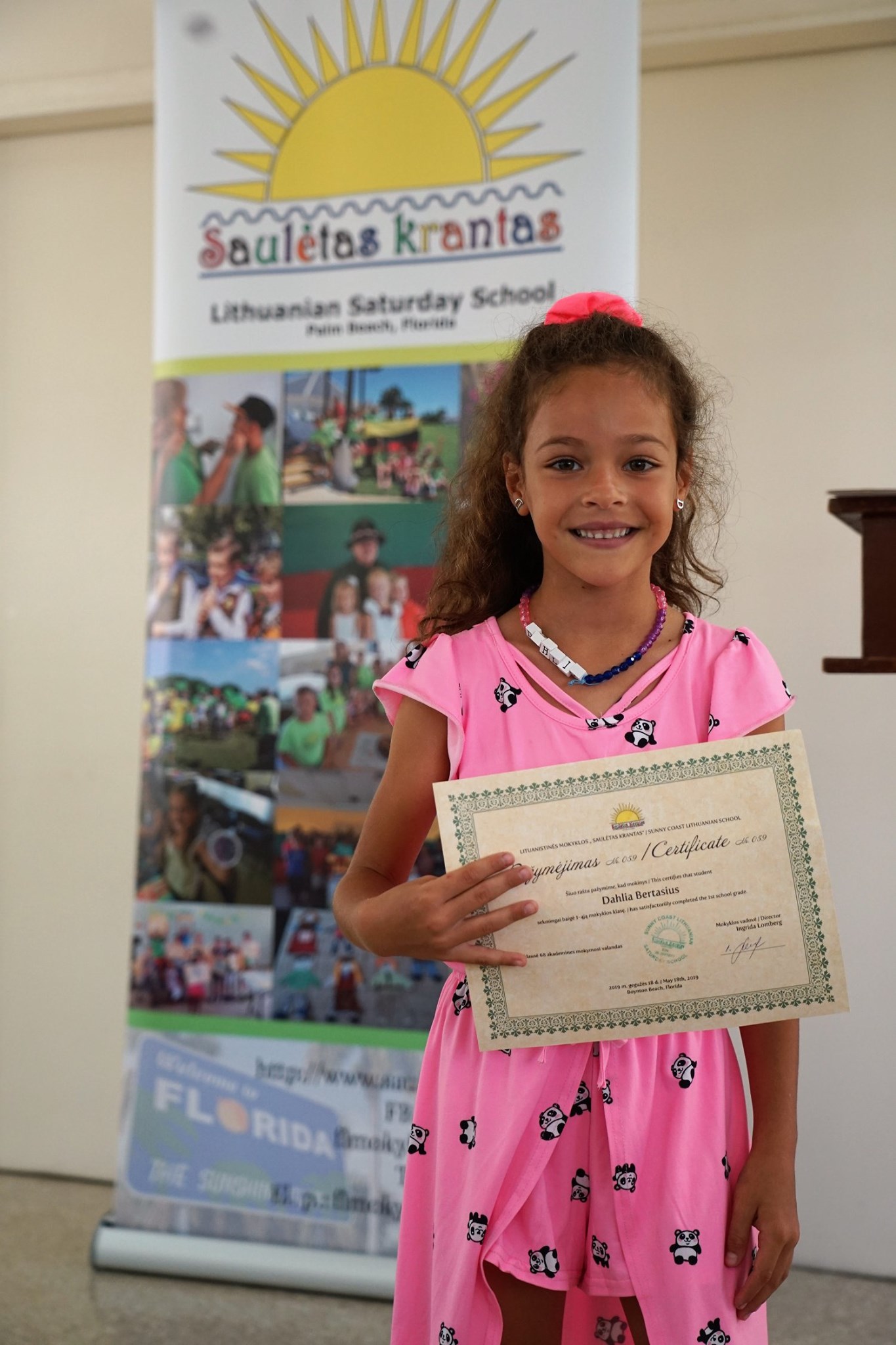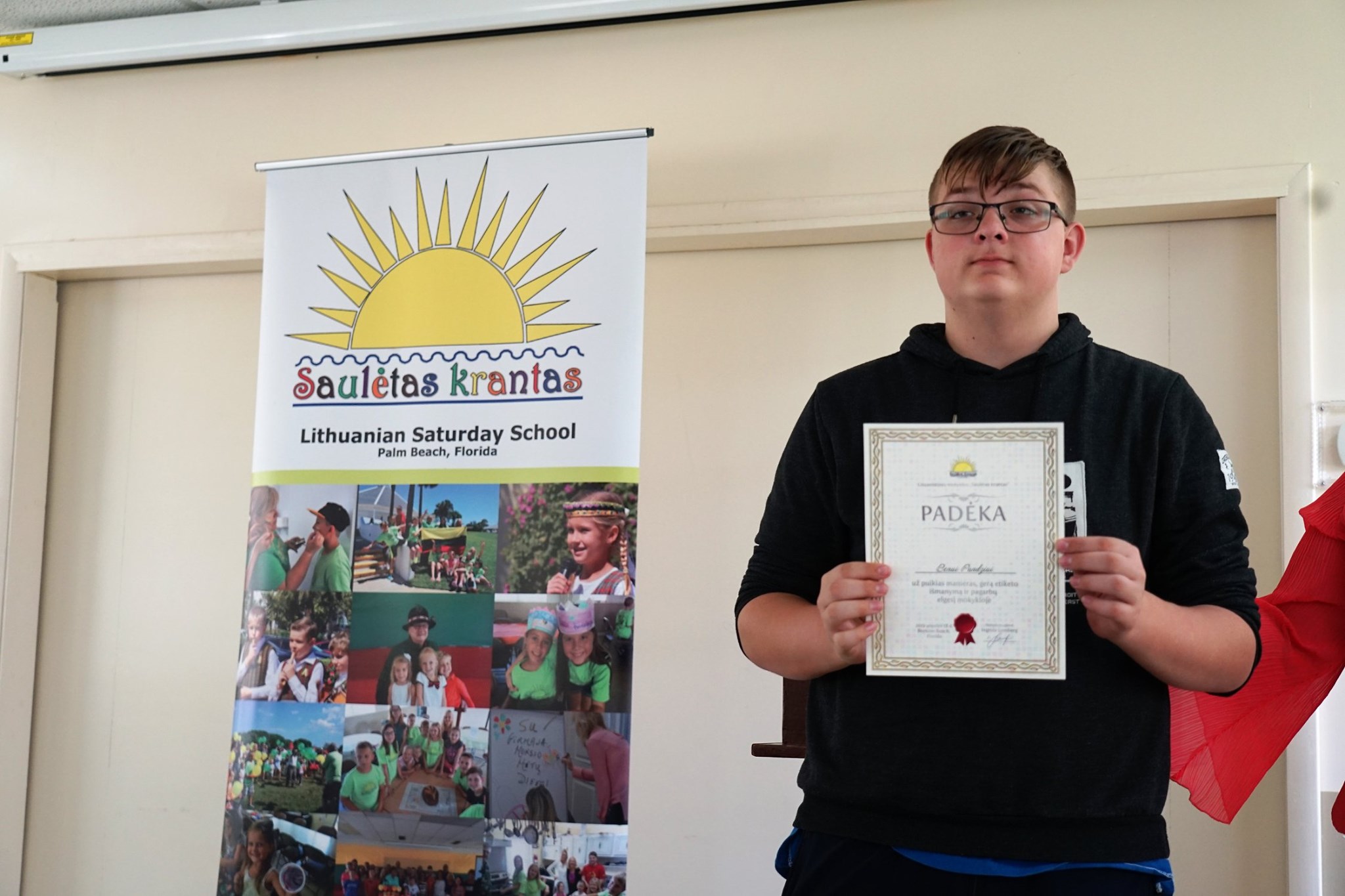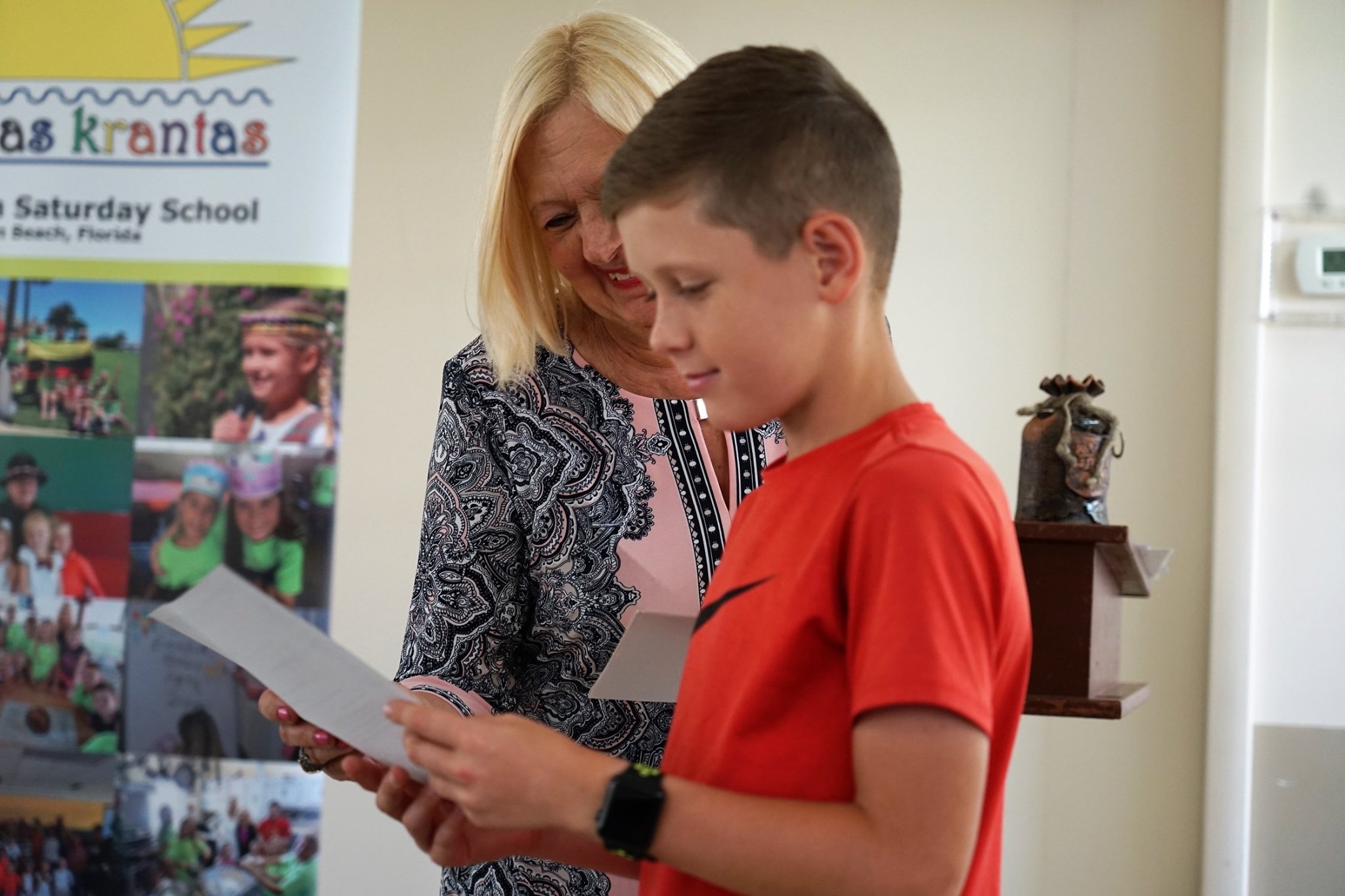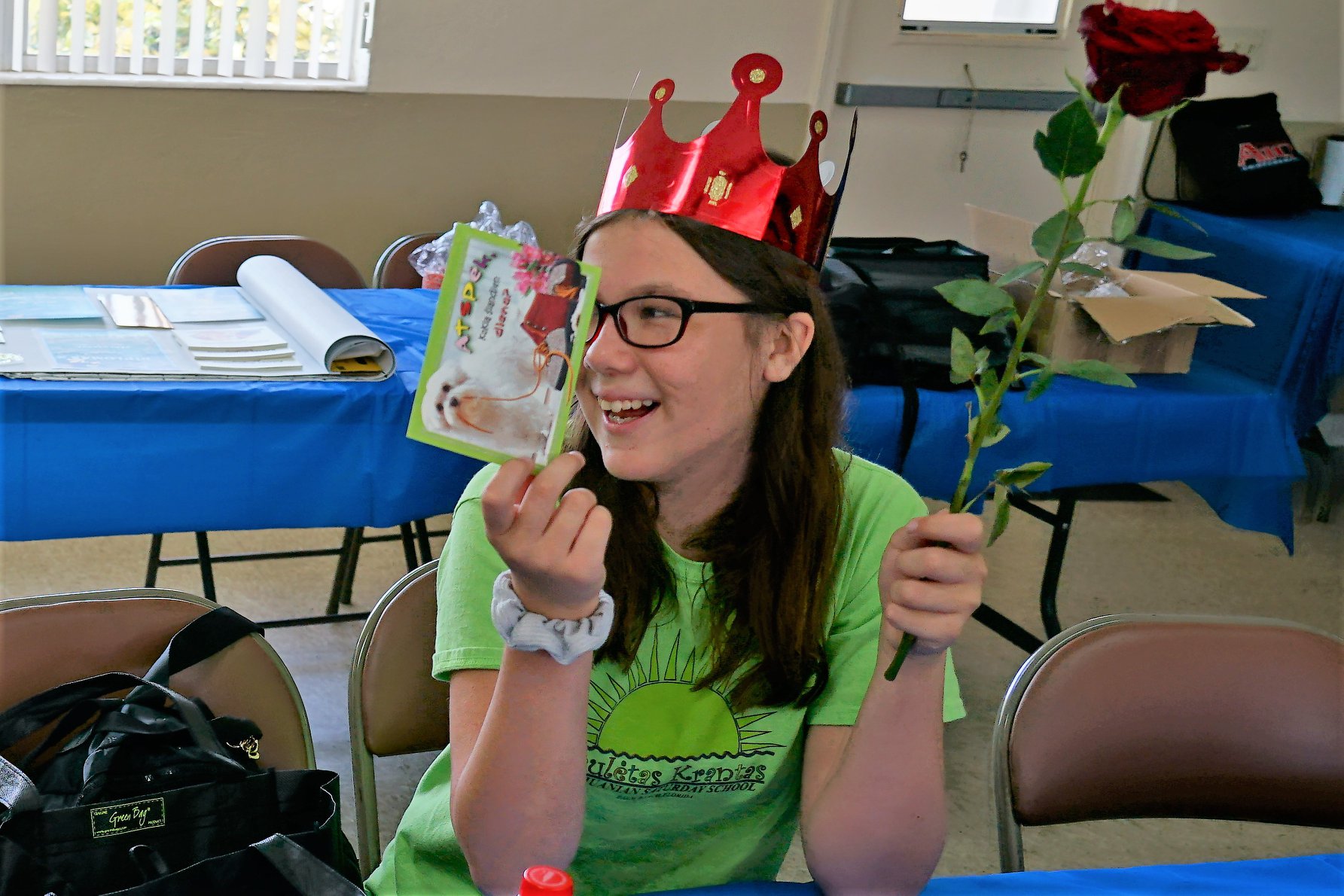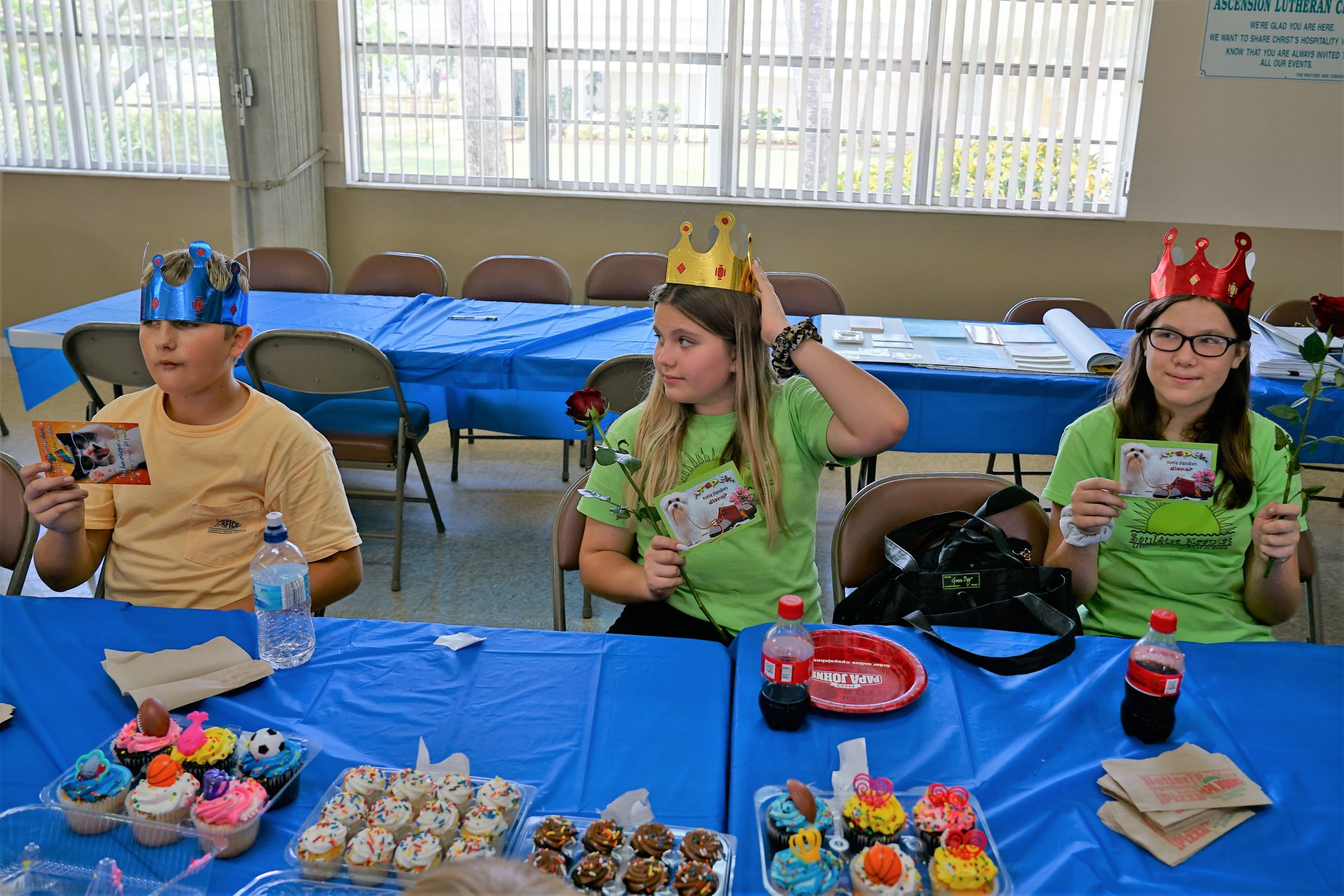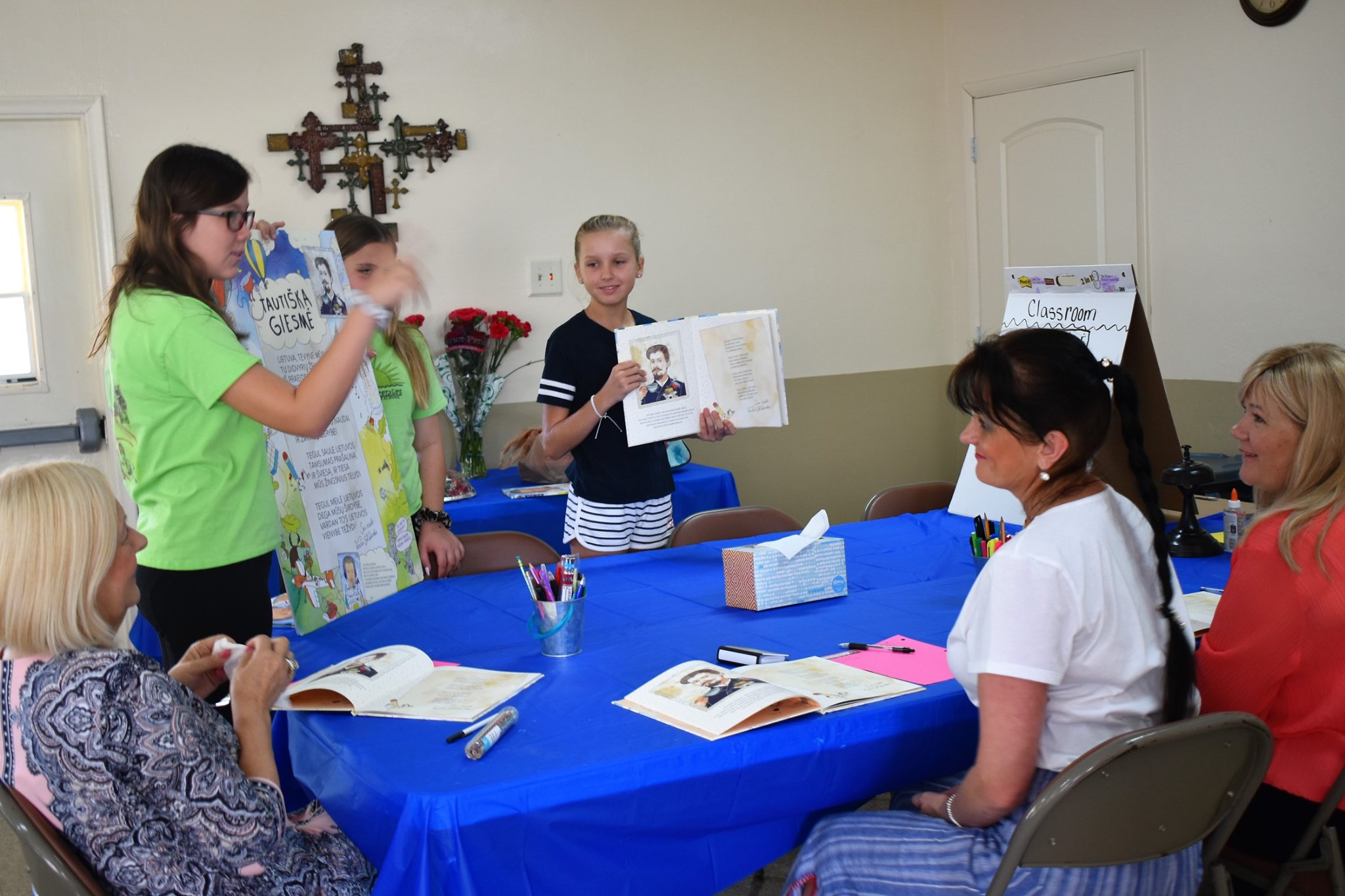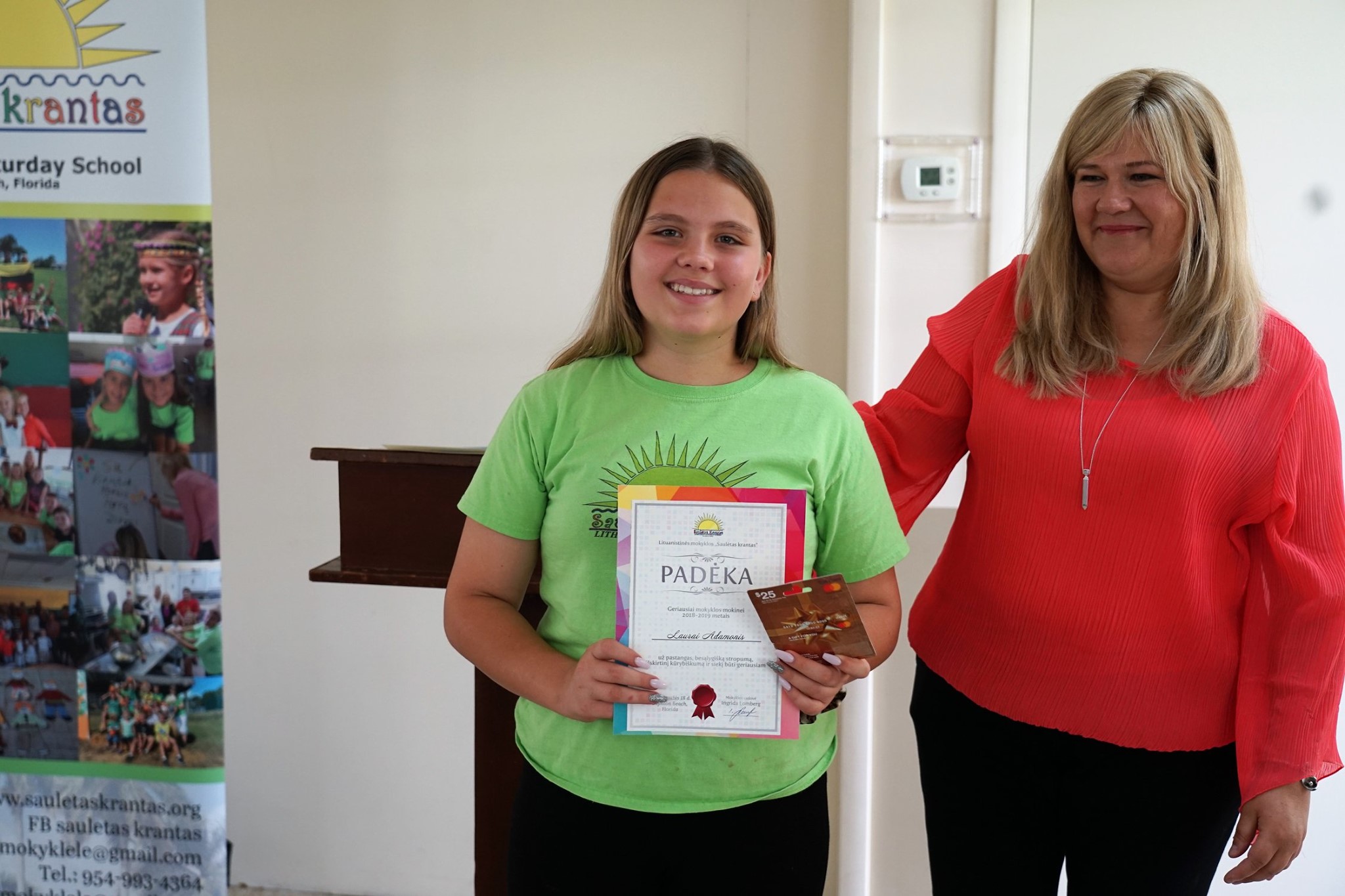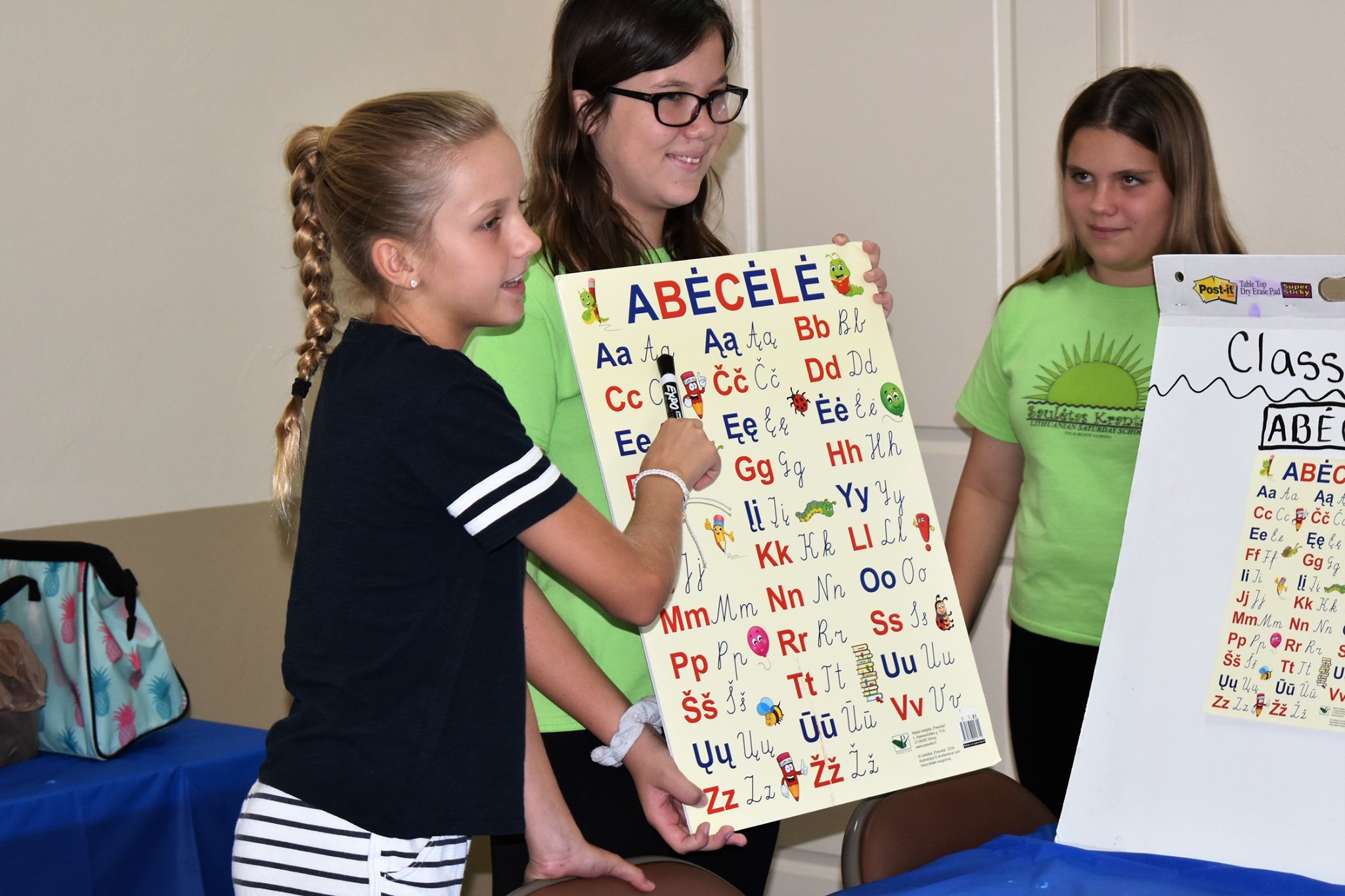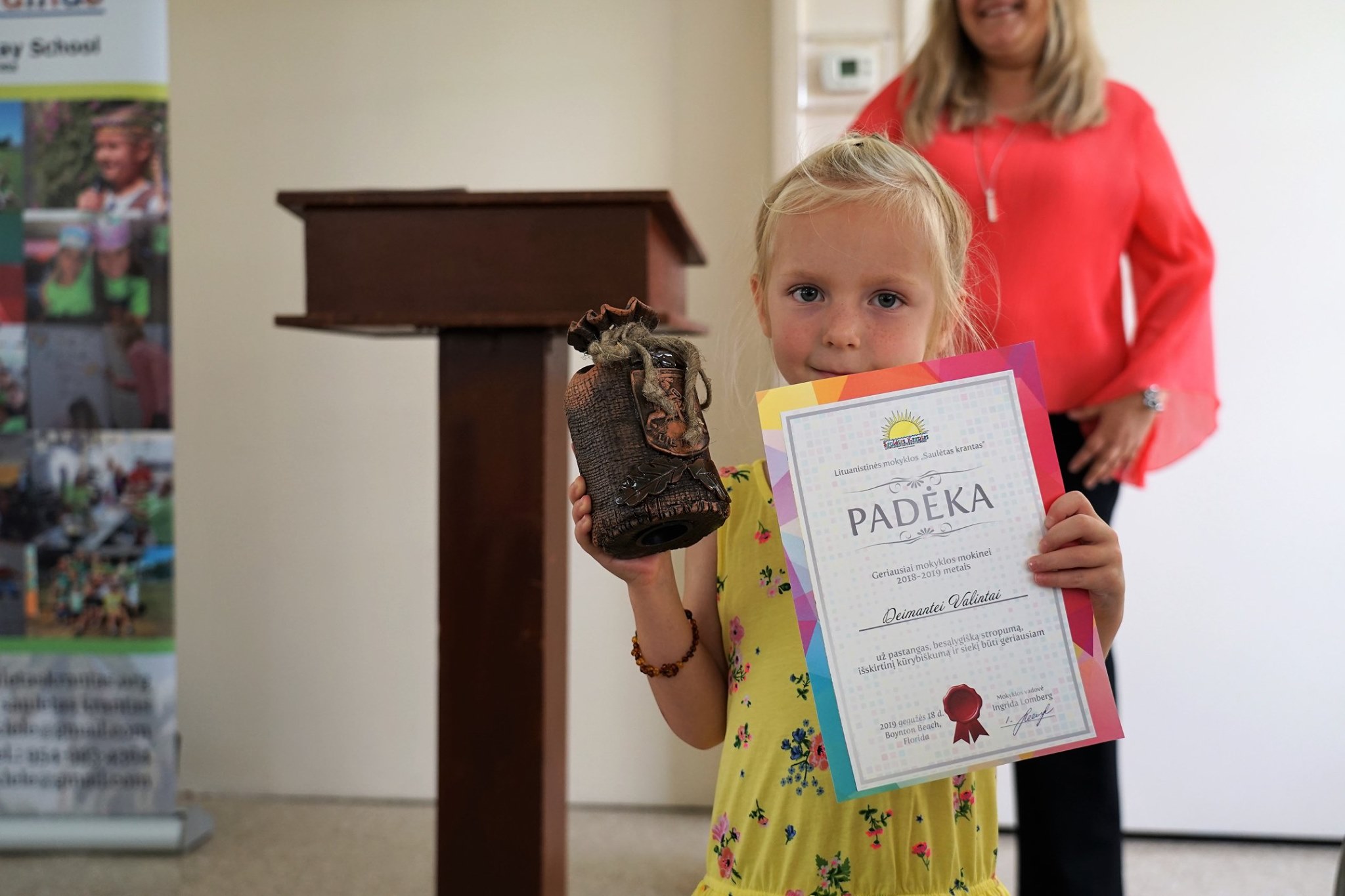 2019 m.
SCHOOL CLOSING DAY
May 18, 2019 the school year ended with a warm gathering of students, their parents and even some grandparents. Director Ingrida Lomberg wished everyone a happy and safe summer. Many wishes were expressed by school teachers Aldona Samušytė, Violeta Cucciara, Neringa Kapanadze.
The teachers at Sunny Coast wanted to give big Thank You for the flowers and good luck wishes received from parents and grandparents. Let the next year and the years to come be successful and full of students and their laughter.
2019 m.
LITHUANIAN INDEPENDENCE DAY